About
Choosing the right private investigator is an important decision and should be made carefully. Raven Rock Investigations is led by a team of experienced investigators with a reputation for being discreet and making ethical decisions. Our free consultation gives you the opportunity to ask us questions and learn more about our backgrounds so that you make an informed decision.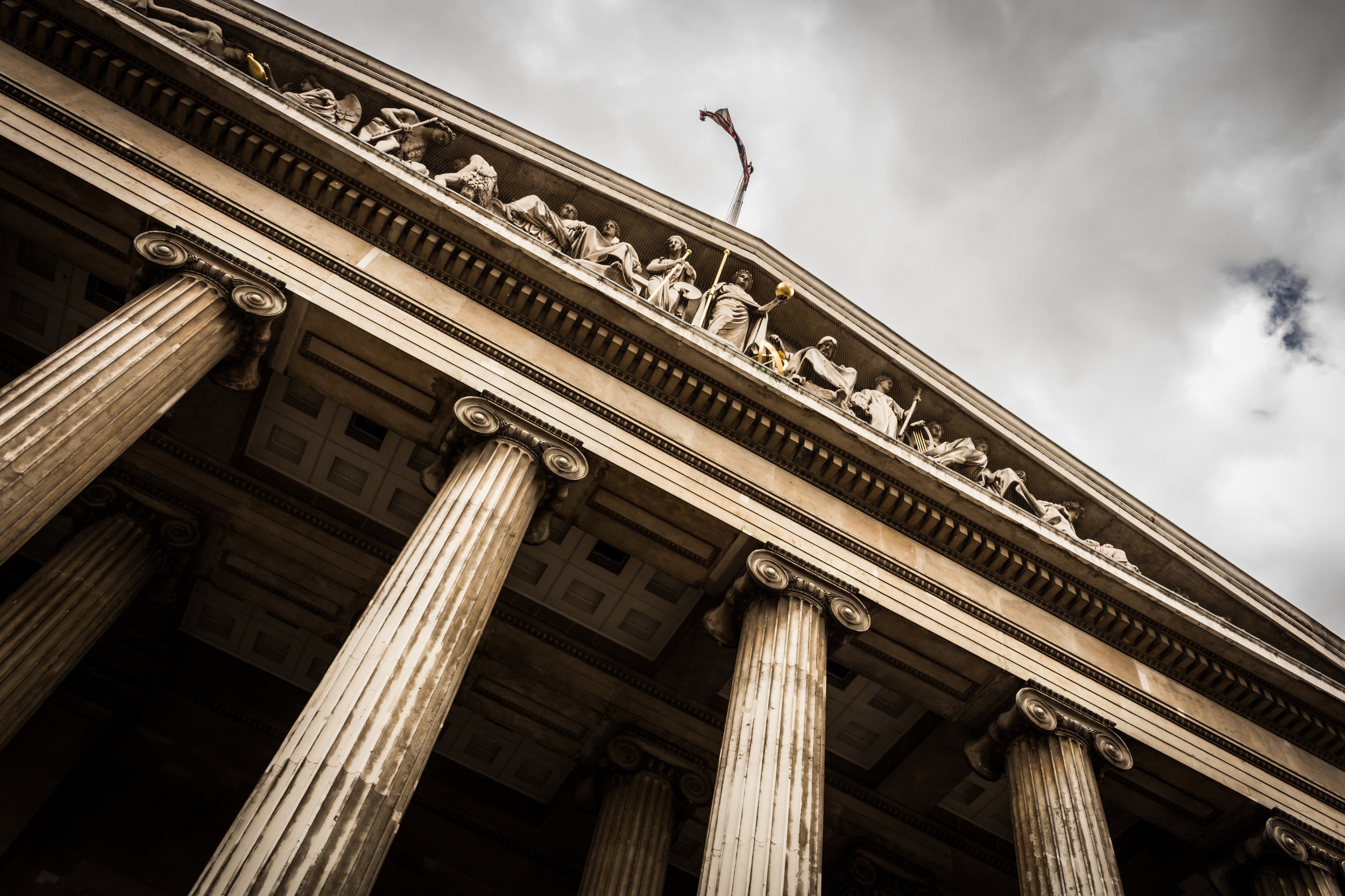 Our firm is led by a team of former law enforcement officers with thousands of hours of investigative experience. Our investigators understand how the justice system works.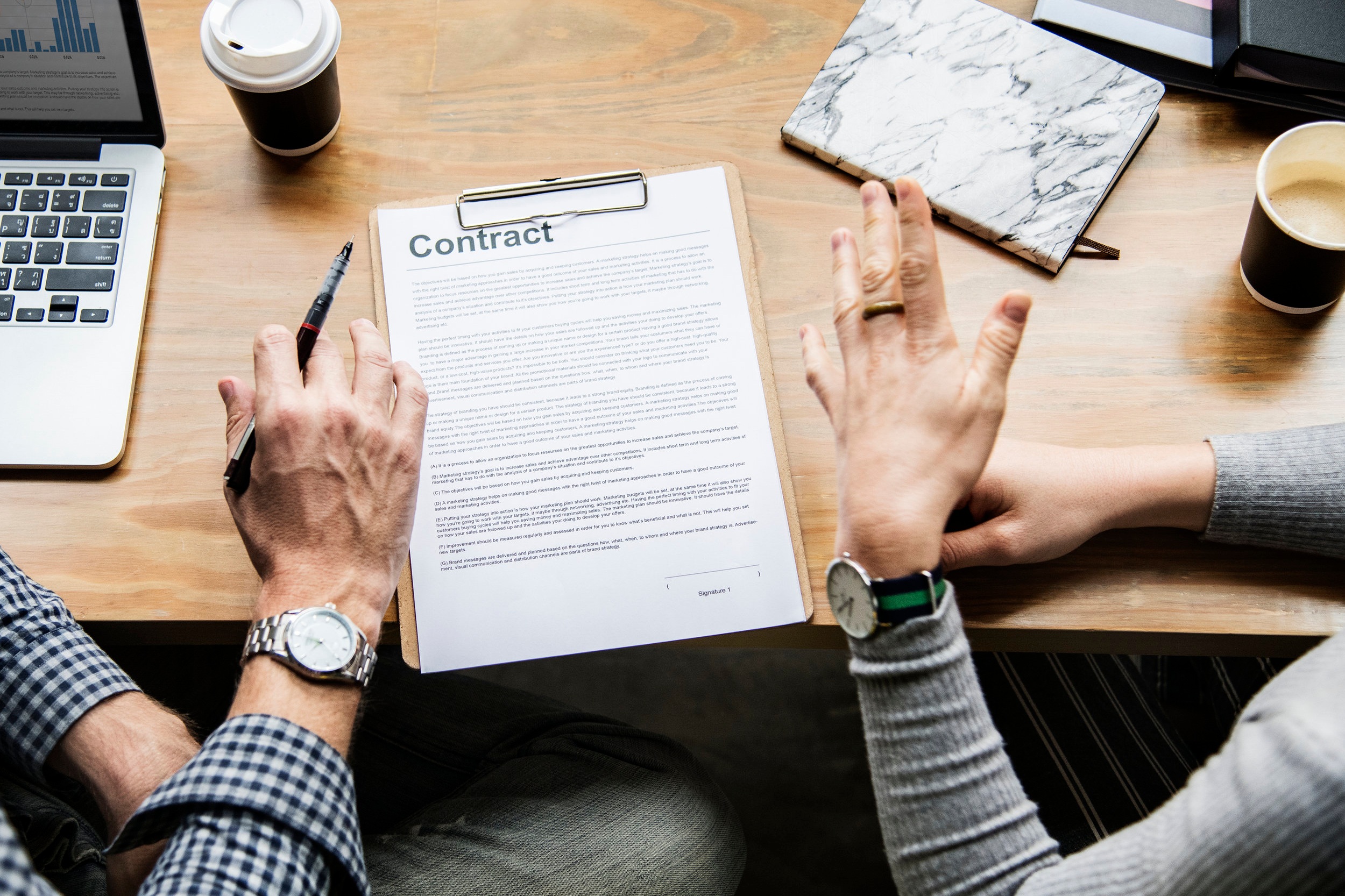 Our contracts include a confidentiality agreement with every case. Our investigators respect your privacy and understand the sensitive nature of private investigations.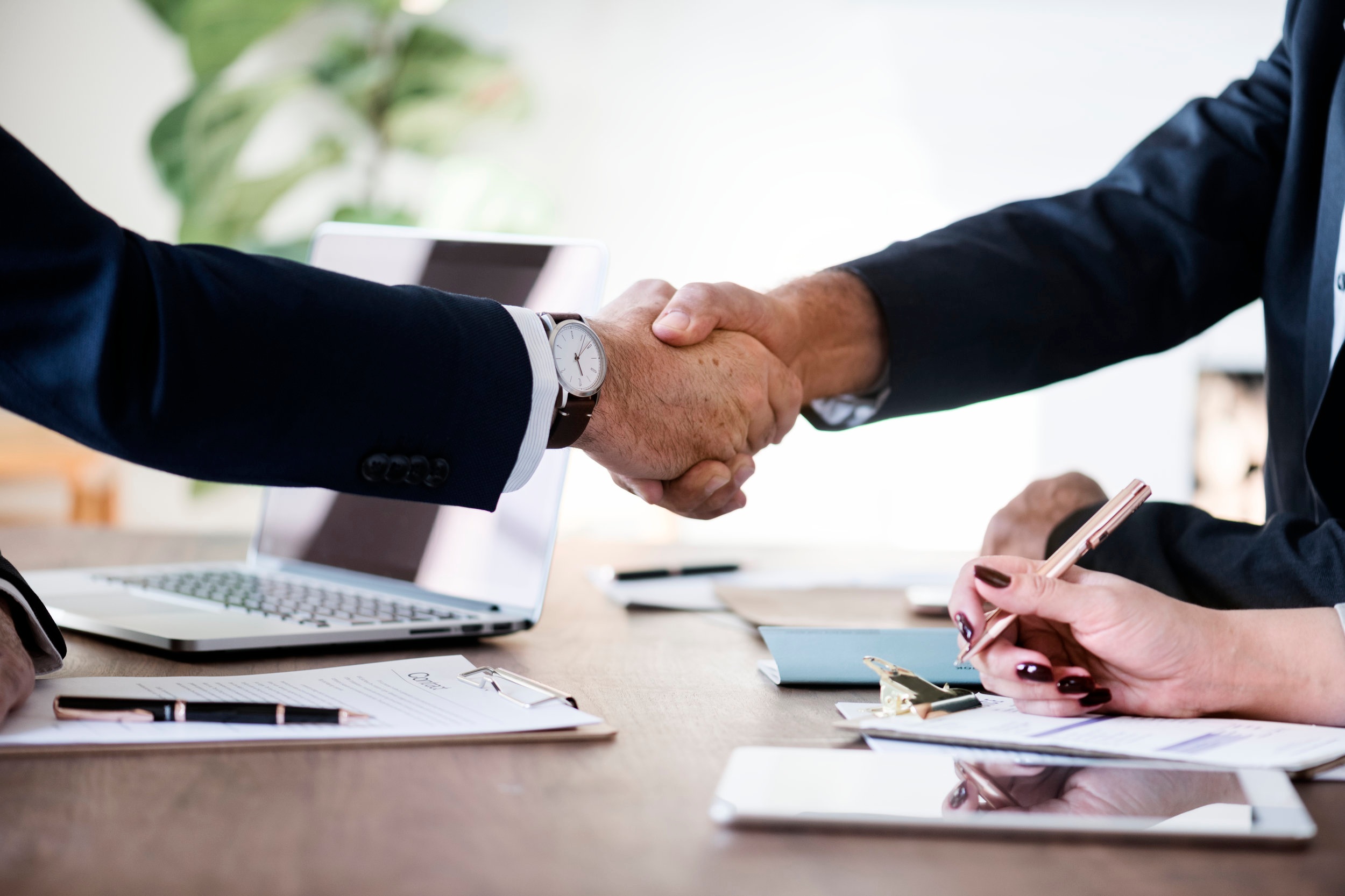 Our investigators adhere to stringent ethical standards for all investigations and obey all laws, rules and regulations to ensure your case is conducted with integrity.